BMC seniors have so much great advice for  new students and today's batch comes straight from the blog of Ivy Gray-Klein '14:
1. Water, tea, coffee
2. Wake up early
3. Don't stay up all night
4. Slow down before bed
5. Stock up on snacks!
6. Bonus tip: Eat ice cream on Carpenter beach!
Read the rest of Ivy's words of wisdom here.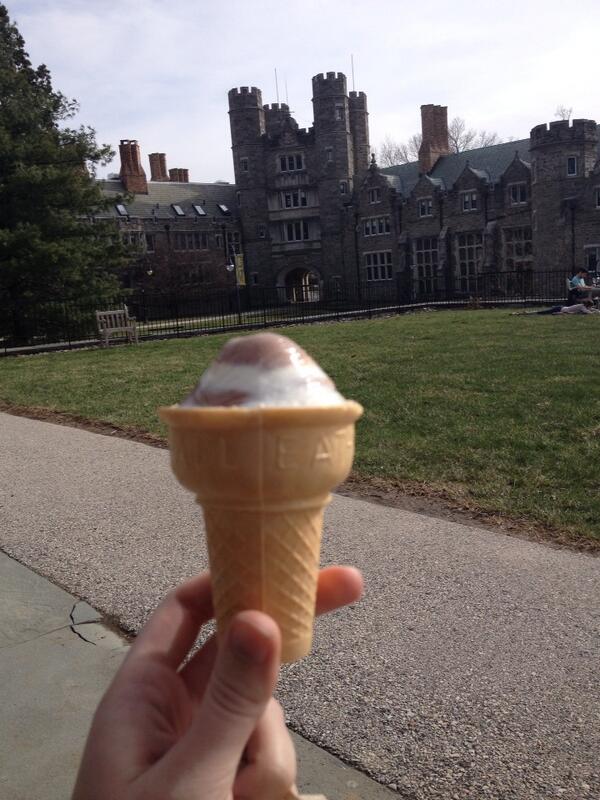 Comments